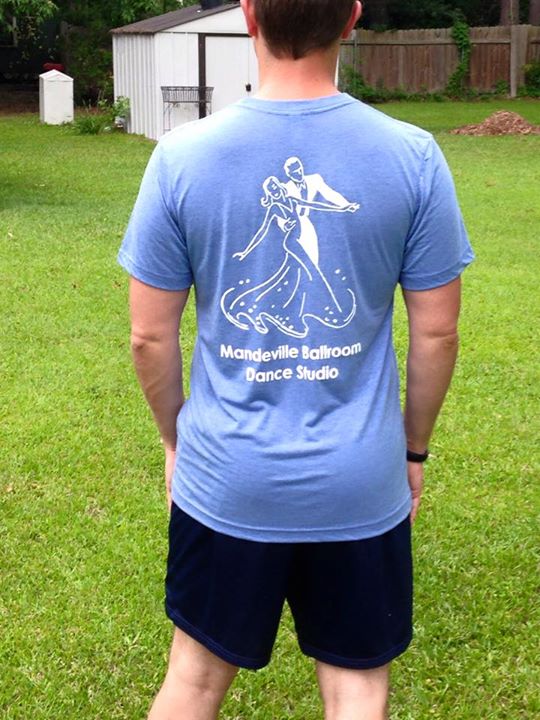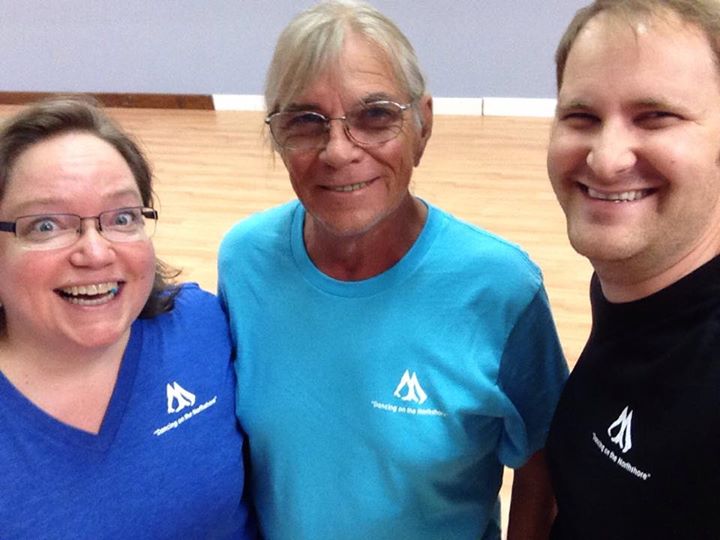 BY POPULAR DEMAND!
I am placing another order for shirts. Get yours now by filling out the form below. As with the last order, you will have some color and style options, keeping in mind that our logo is white on the front and back as shown.
Click here to see more information about gentlemen's options
Click here to see information about ladies' options.
Also, if you want another style or a jacket etc, feel free to peruse the sites above and include it in your order. Prices for the styles listed are estimated to be $10-$15, but prices vary if you want to order something else.
Make sure to include your respective style, size, color, and number of shirts you'd like to receive.