"Baby Margaret," born November 22, 2016 at 7:50am has been enjoying naps and feeding. She had a great first Thanksgiving, enjoyed some time on the lake front, and even went to her first church service!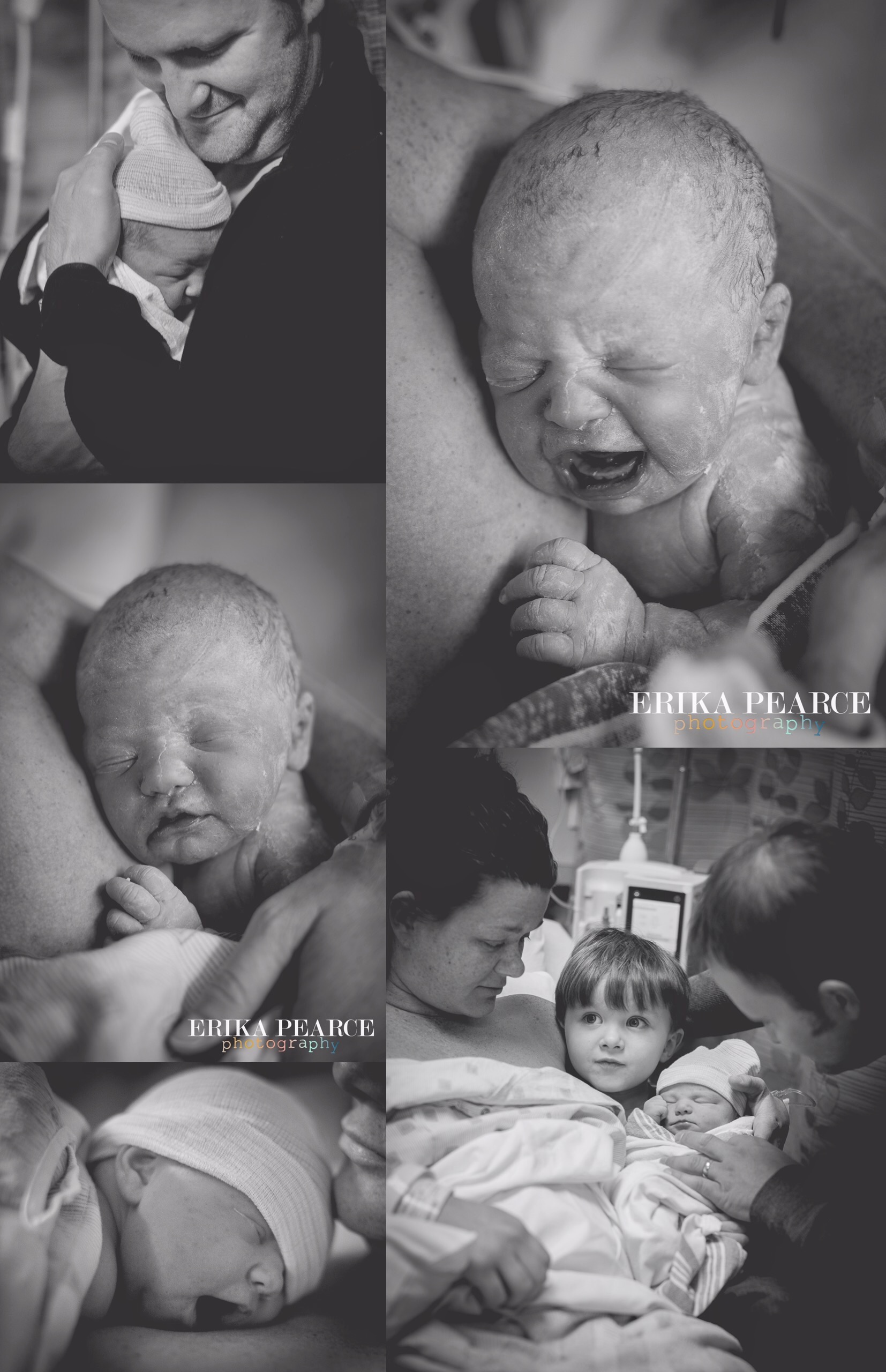 Harrison is a great big helper and he loves his little sister.
From an outside the door perspective (for that's where I was sitting) she has a strong set of lungs!